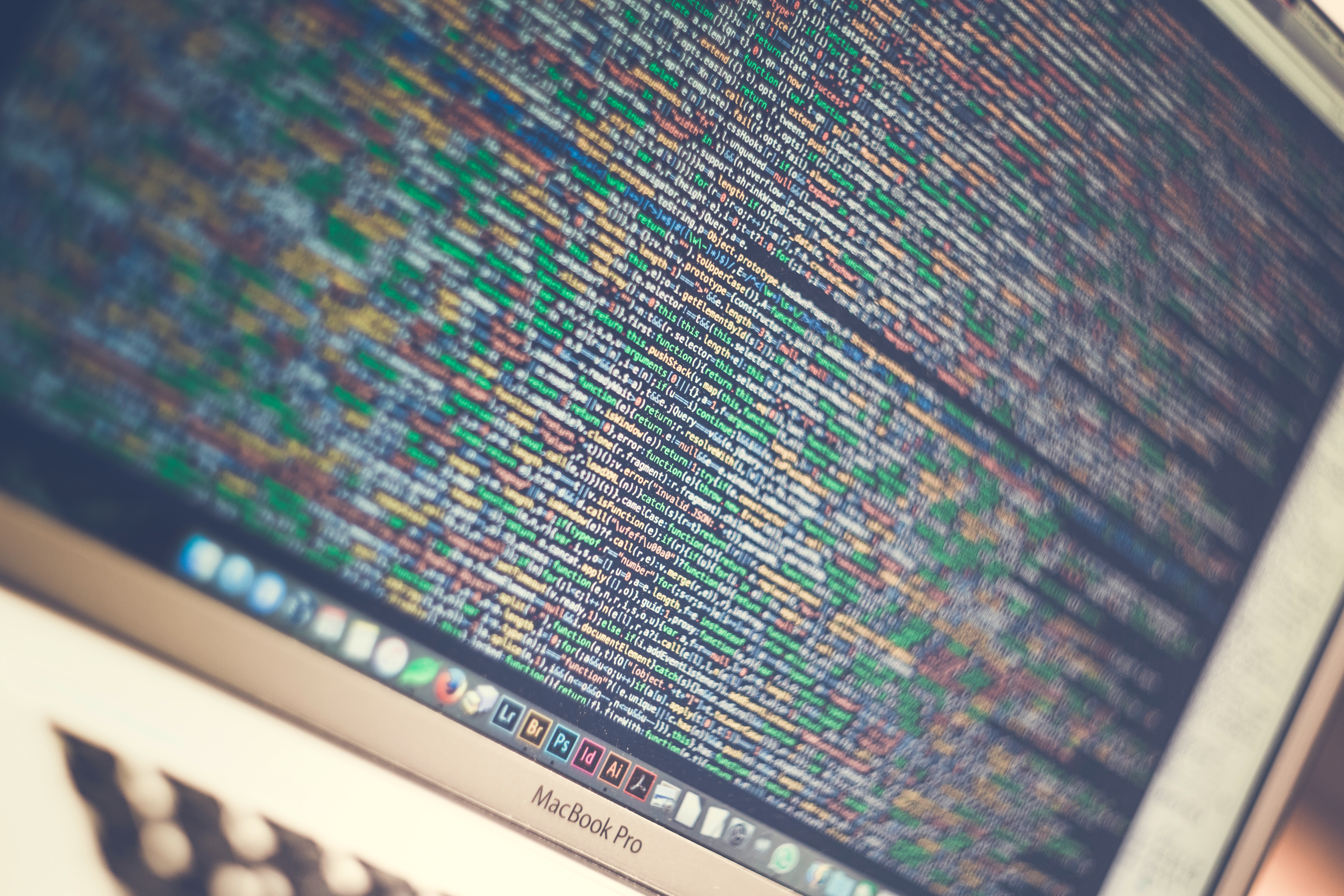 In my current business, I've positioned myself as a Information Technology consultant to real estate property tax law firms here in Chicago. I know, I know…that's an extremely specific niche to be in, perhaps even too specific. But in my experience, the more specific your specialty the better. Nobody wants to hire the jack-of-all trades as they're mediocre at many things. For instance, if Mike Tyson breaks your nose in 4 places, who do you want to go see? A general practice family doctor or a top-notch Beverly Hills plastic surgeon? I don't know about you, but take me to the specialist in 90210.
My real estate career began in 2008 as a Champaign, IL real estate agent after acknowledging that the corporate rat race wasn't for me. This then evolved into becoming a real estate investor who was fascinated by all of the possibilities to build wealth with real estate. Tax lien certificates, short sale flips, wholesaling, and so on. I had found a field that I knew I could sink a life-long career into.
In 2012 I got my feet wet in the world of real estate property tax appeal while consulting for a firm in Houston, TX. While there my main responsibility was in online marketing and driving leads into the business. However, I my interests weren't contained in that department and I learned all about how the real estate tax valuation algorithm was reverse-engineered so that the firm could forecast new assessment values before they were released and also identify properties that were outliers thus over-taxed. The approaches that this company used were genius to say the least. This came at no surprise, granted one of the co-founders held a Harvard MBA. Frankly, this is 90% of the reason that I took the gig in the first place. I knew that I could contribute while learning from the best.
By 2013 I was offered a larger role with that real estate tax firm, but it would've meant being location dependent to Houston. Though I rock with H-town, but I wanted to move on to somewhere new after 3 years of residing in Texas. To me life is just too short to spend it doing the same things in the same places. There's a whole world out there.
In the spring of 2014, I decided to take the knowledge acquired about real estate property tax appeal and apply it to a larger market. My initial intent was that a nation-wide model would be ideal. However, there are just plain too many jurisdictions and each having their own nuances to start at such a wide scope. So I choose to pursue the largest market with the most expensive problem. New Jersey has the highest real estate property taxes in the country, with Chicago being 2nd. I was already familiar with Illinois real estate having started my career here in 2008. Additionally, I had always wanted to live in Chicago for a stint. This was literally a goal written down on my bucket list. So it was written, I was headed to The Chi. Once this decision was made, I began writing code non-stop to develop my first of many software applications that would facilitate the processes of tax analysis, tax appeals, as well as other business functions. My long-term goal was to build a suite of applications (think Microsoft Office) that would be licensed by real estate tax law firms and consultancies.
In the fall of 2015, I moved to Chicago and had my first law firm client. By 2018 I grew to 17 law firm clients. On the surface, this seems like growth in the right direction. But in reality, my pricing model was wrong and I had let the seasonal nature of my clients tax business trickle down into making my business seasonal. The only thing worse than unpredictable income is no income. However, when you don't know how much money you're going to make next month it's pretty difficult to build a life around that.
So now it's the end of October 2019 and I type this from one of my favorite remote offices, Panera Bread. I began this day earlier than normal because I wanted to beat the rush of senior citizens that come in and take-up all of the best seats. Mission accomplished as the early bird truly does have worms…or rather gets the worm…either way make sure you cook your meat well done unless it's a steak or you will have the former, but I digress.
It has now been 5 years of executing on my goal of building the suite of applications for real estate tax law firms. I now have numerous apps, my most recent being one that is specific to the tax analysis and evidence compilation for the tax appeal of condo associations. These days, I have less clients due to churn as well as having scaled back on sales appointments while innovating.
Something that has been on my mind for the last 12-hours was a phrase that I've heard for the umpteenth time. Yesterday, while on the phone with an attorney discussing the possibility of being of service to him in his practice, I heard, "womp womp womp conflict of interest womp womp womp".
In other words, he's hesitant about using my services as he believes that involving me in his business may benefit me outside of his business. I used to get frustrated by this objection. But after thinking about it all night, I've concluded that perhaps he and the many others I've heard this from are correct. You must to listen to people when they tell you about yourself as it's valuable intel. You don't have to believe them, just listen, and then use their perception to your advantage.
If I'm having an objective opinion on this matter of 'conflict of interest', I might just be perceived as something like an executive at Apple that is attempting to sell consulting services to Samsung. Now in all actuality, might it make sense for this to happen? Yes! Samsung has a corner of the market that Apple will never reach and vice-versa. So absolutely Samsung may benefit from learning from Apple. And Apple would also benefit by learning from the problems of Samsung therefore not re-creating them. The area of the venn diagram of Apple and Samsung's market offerings, where the two overlap is perhaps the threat that keeps them from having any alliance. This scenario is what is keeping a lid on my growth at this stage of my company.
So, now it's time to go all-in. No more subtle conflict of interest. It's time to take the software suite that I've created and use them internally to accomplish the property tax analysis and appeals of my own clients. My next hire will be an attorney to work closely with for specific business operations as the jurisdictions I wish to focus on require attorneys at certain levels. The outlook for the next 5 years is to grow my business with residential/industrial/commercial property owner tax appeal clients. And with this growth, my software suite will be perceived as more validated thus attracting more business consulting clients which I will never see as competition due to my abundance mentality.